…but probably not the way you were expecting.
Titan Comics have revealed they are bringing sexy back!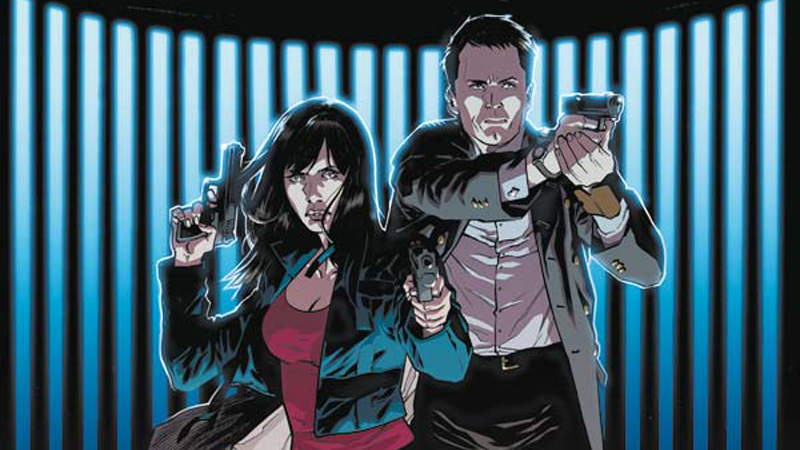 Captain Jack Harkness returns to Cardiff (and the lives of Gwen and Rhys Cooper) in an ongoing comic series set within the recent Big Finish audio play continuity.  It's being billed as the continuation of the Torchwood saga, as Jack goes on the hunt for alien technology and fights against a shadow organization.
Global threats, big conspiracies, it sounds like classic Torchwood.
And perhaps the best piece of news: The comic is being written by none other than John Barrowman and his sister, Carol E. Barrowman. Antonio Fuso and Pasquale Qualano provide artwork.